This Week
OPENING CEREMONIES –
2018 Edgewood Sailing School Season

Going on as scheduled: Thursday - June 28,
at the Edgewood Sailing School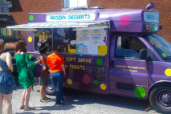 Open Sailing ~ 4pm (if clear)

Food & social ~ 5:30pm – 7:30pm
WE'RE GOING AHEAD: Today's rain is forecast to start clearing just in time, although it could be a little chllly still at 5:30.
We're so glad to be back in the routine of getting kids out on the water and learning about sailing that we're going ahead with the official OPENING CEREMONIES for the new year. Please join the sailors Thursday, June 28th from 5:30-7:30pm with terrific food available from the trucks: Poco Loco Tacos and Like No Udder Vegan Ice Cream, and sit together around the picnic tables under the clubhouse to enjoy tacos & ice cream with the Edgewood community.
Please dress for the weather. All ESS Youth and Adult sailors and families welcome. And bring your friends ! EYC Members and guests also invited and encouraged to join us.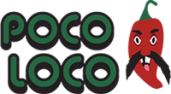 tacos & burritos available for purchase from
POCO LOCO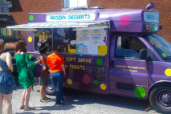 vegan ice cream available for purchase from LIKE NO UDDER TREATS
---
© 2018 Edgewood Sailing School