This Week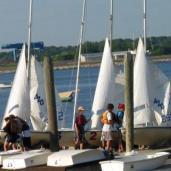 Week 1 - SAILING has started!
We're so glad to be back in the routine of getting kids out on the water and learning about sailing. In the first week, 56 Edgewood Youth Sailors and their instructors were out on the water. Next week, the Edgewood Youth Sailors and Instructors will be closer to 70. That's a lot of sailing!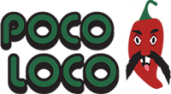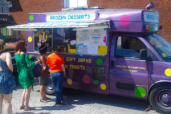 Coming Thursday - OPENING CEREMONIES party 4-7:30 - Thursday June 27th
Guests, families, and all the youth and adult sailors are invited. Open sailing is available, then food and ice cream at the picnic tables, while we hear about the program plans, and catch up with old friends.
Youth Open Sailing ~ 4pm - 5:30pm
"Tiny Yacht Auction" and Picnic Table social (food trucks) ~ 5:30 - 7:30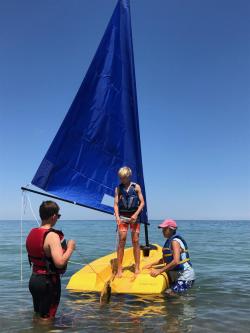 The Next New "TINY YACHT"
Available pre-auction to an ESS friends/family for $500, or take your chances in open auction at the Opening Ceremonies, here's the way to a new family yacht.
ESS has a donated "Escape" sailboat. The boat has a rotomolded monohull that fits recreational sailing and is perfect for beach launching. Sails and line included. Cash price $500 before it goes to auction at the ESS Opening Ceremonies. On display at the Sailing School starting Monday. Contact Stephanie at slvp21@gmail.com. Pre-auction price closes 5pm Thursday 6/27. Only one boat. Free delivery in general ESS area. Great as a family "tiny yacht". Great way to support for the Edgewood Sailing School.
---
© 2019 Edgewood Sailing School