You help us support Sailing.
You are helping us keep running a full set of youth
and adult classes for 2015 and beyond...
Make a Tax-deductible Sailing School donation here.
All gifts, donations, and volunteer time go entirely to the Program.
(tax deductibility: IRS Code 501(c)(3)).
OPTI ANCIENT MARINERS regatta,
with the help of our generous donors,
raised over $1,200 for the
Edgewood Sailing School programs !

Thank you,
— the sailors, volunteers and staff of Edgewood Sailing School
Home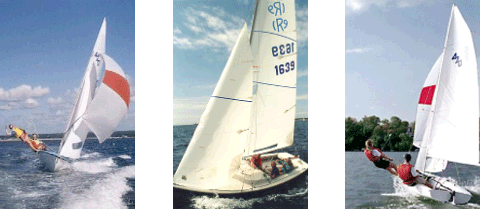 ---
© 2015 Edgewood Sailing School