S U N D A Y - (youth) : Edgewood Optimist Invitational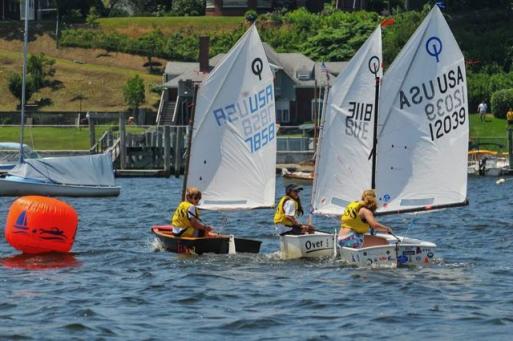 This coming Sunday, July 14, we host our 7thAnnual Edgewood Optimist Invitational Regatta.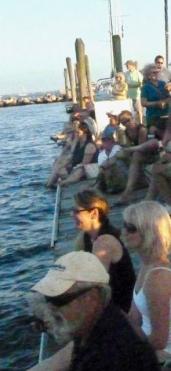 This is a small regatta held right at the end of the docks at EYC. It's great for kids who have never raced before. It's perfect for parents and others who want to watch their kids sailing up close. There is no fee, and ESS boats are available free for any ESS Opti sailors (regardless of which weeks your sailors attend ESS classes).
10:30 am - check in
11:30 am - skippers' meeting
12:00* pm - harbor start of the first race
* start time for the first race is 12:00; last race start is no later than 3pm.
Are you interested or have questions about whether your sailor should participate: please talk to Chris Crane this week!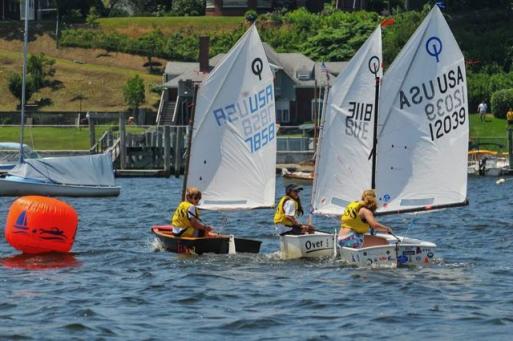 ---
© 2019 Edgewood Sailing School